HASSLE-FREE
PLUG 'N' PLAY
Just pull out your original dash and use the same screws to install your new custom dash cluster. There's no easier way to get your new digital display up and running.
PRECISION
ENGINEERED FOR YOU
Each of our products are tested and manufactured under strict standards. We maximise strength and durability while keeping weight as low as possible.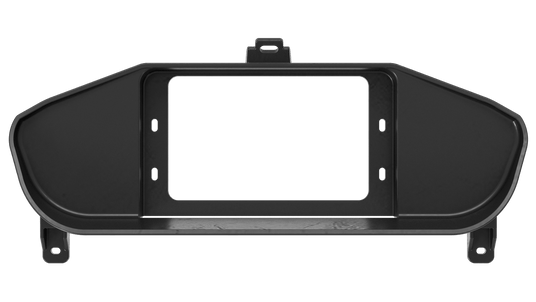 BESPOKE
MADE TO ORDER
We can customise your dash cluster to suit any screen, gauge, or light. Get in touch and let us know what you want.